Purchasing or Refinancing a Home?
Use our free mortgage calculators to quickly estimate what your new home will cost
10-Year Fixed Rate

Interest Rate 2.550%

Interest Rate 2.550%

15-Year Fixed Rate

Interest Rate 2.590%

Interest Rate 2.590%

20-Year Fixed Rate

Interest Rate 3.020%

Interest Rate 3.020%

30-Year Fixed Rate

Interest Rate 3.080%

Interest Rate 3.080%
Calculator
This loan calculator will help you determine the monthly payments on a loan. Simply enter the loan amount, term, and interest rate in the fields below and click calculate.
Are you thinking of buying a home? Use this free tool to figure your monthly payments on a 10-year FRM for a given loan amount. Current 10-year home loan rates are shown beneath the calculator. This calculator will help you compute a monthly payment and a loan amortization schedule.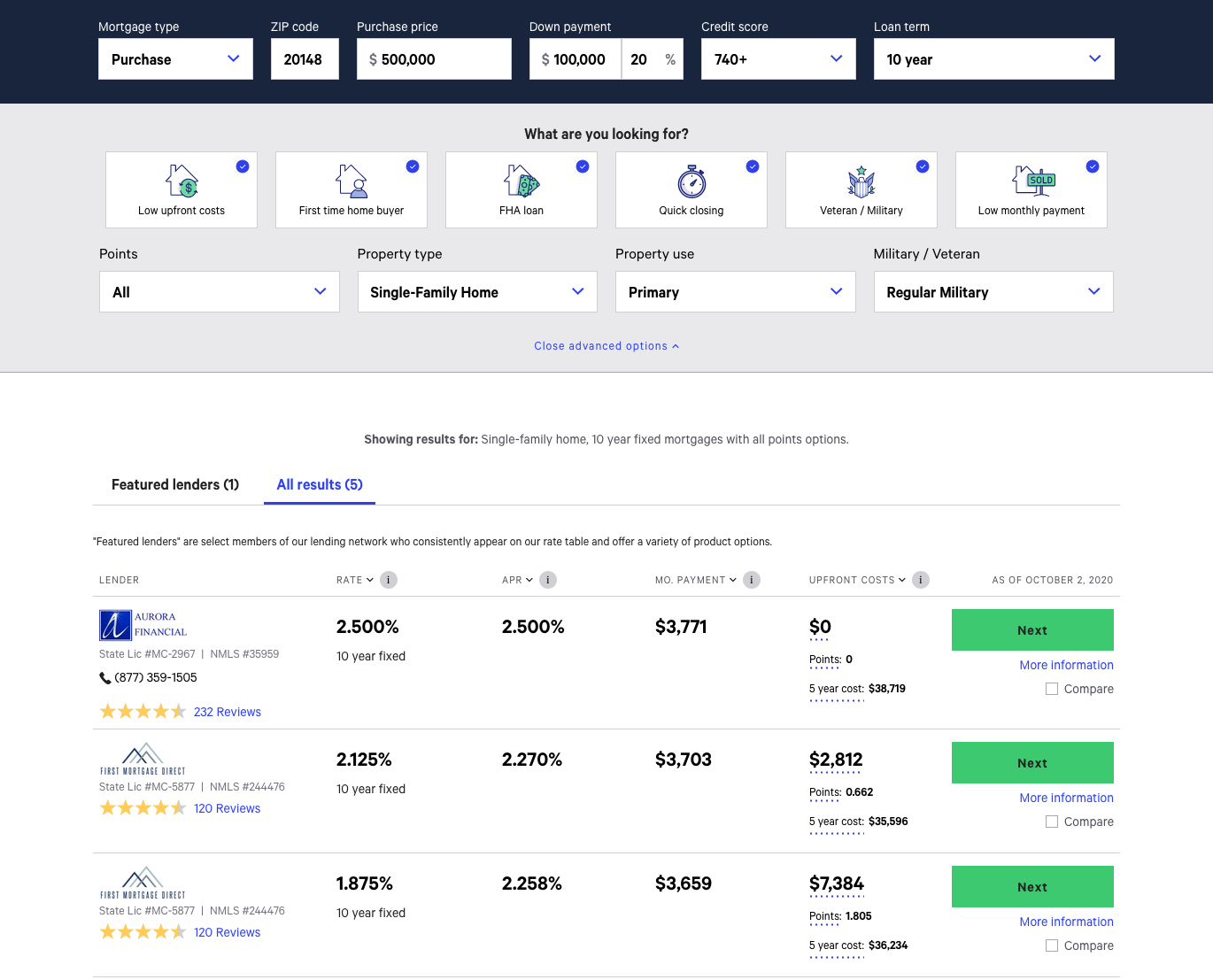 What Loans Do Home Buyers Choose?
Across the United States, 88% of home buyers finance their purchases with a mortgage. Of those people who finance a purchase, nearly 90% of them opt for a 30-year fixed-rate loan. The 15-year fixed-rate mortgage is the second most popular home loan choice among Americans, with 6% of borrowers choosing a 15-year loan term.


Affordability Calculator
Discover how much your monthly payment would be with our home affordability calculator.

Rent vs Buy Calculator
Compare the costs of buying and renting to see which makes the most sense for you.

Refinance Calculator
Calculate what your new monthly mortgage payment would be if you refinanced.

Amortization Calculator
See how your monthly payment breaks down over time and learn how you can save.
If you're looking for the newest updates, information, or simply the best deals, subscribe to our news settler and start receiving updates about our most beneficial mortgages.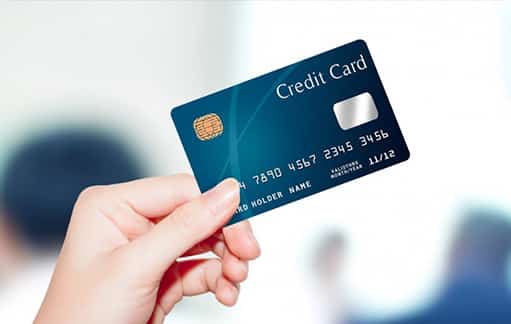 Mortgage rates
30-year mortgage rates
20-year mortgage rates
15-year mortgage rates
10-year mortgage rates
FHA loan rates
VA loan rates
Jumbo loan rates
ARM loan rates
Refinance rates
30-year refinance rates
20-year refinance rates
15-year refinance rates
10-year refinance rates
FHA refinance rates
VA refinance rates
Jumbo refinance rates
Mortgage calculator
Mortgage refinance calculator
How much house can you afford?
Amortization calculator
Mortgage payment calculator
Where rates are trending